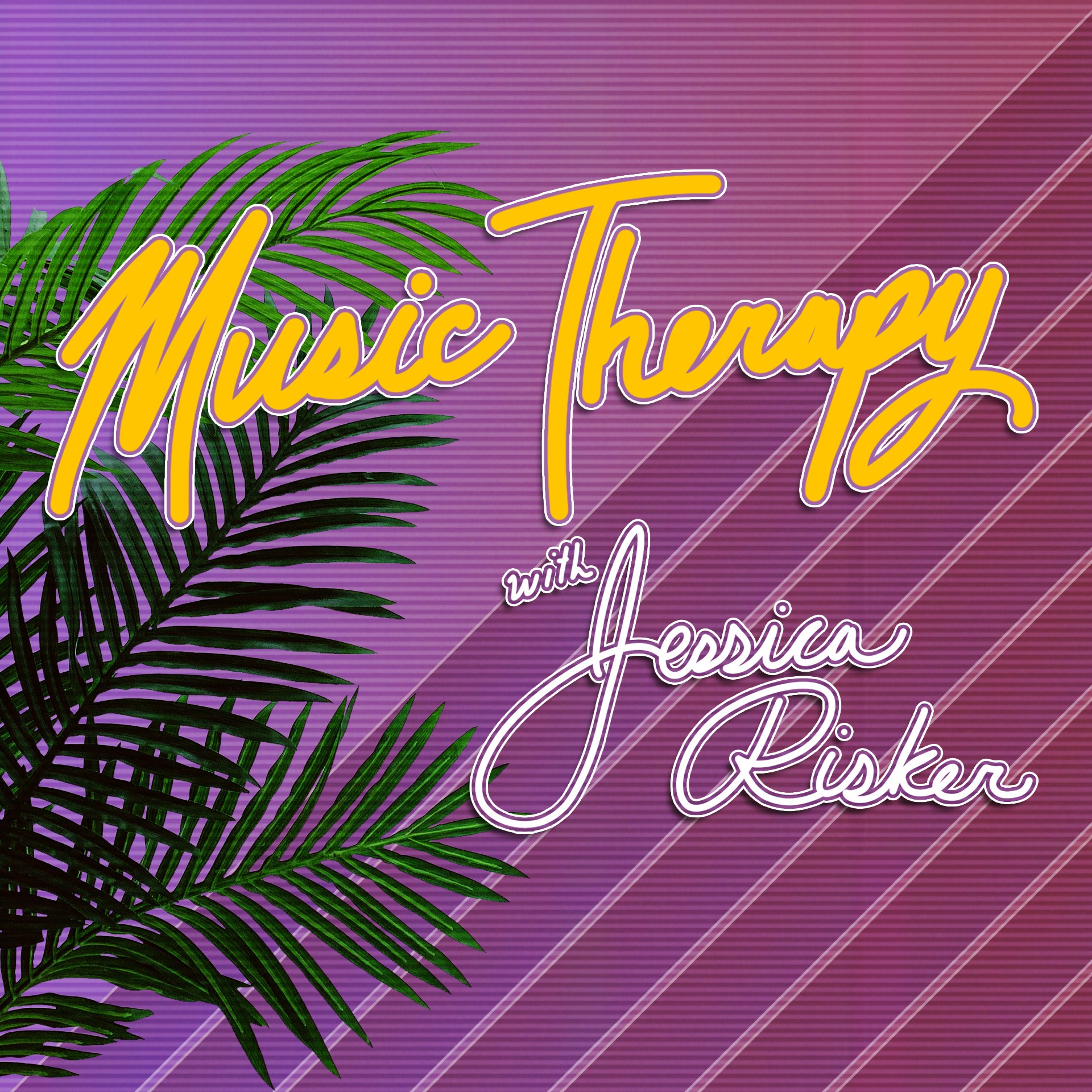 Angela James is a Chicago singer-songwriter who just released a beautiful new album, co-produced with David Vandervelde (Father John Misty) called "Now That I Have You". ​
"I'm making what I feel like is the best work in my career. I had a lot of opportunities early in my career, and that was great, but I was so new and I had just started writing songs and just started playing music, and I didn't have the confidence, and now it's like, I'm making better work. I have more confidence." - Angela James
I loved talking with Angela.  As a musician who is also a mom, I'm always excited to speak with other musician moms to see how they balance their lives and art.  
Angela speaks in a calm, thoughtful way about a range of pretty wild topics, including using psychedelics, postpartum depression and psychosis, death, grief, and working in hospice.  We also talk about her creative process, her new album, and how her relationship to her music career has changed over time.  Finally, we share our love for the Chicago music scene, and how unbelievably talented, accessible, and supportive it is.  
We cover:
How do you make music when you become a parent?

How does your relationship to art change when you hit middle age?

What does music success look like?
Can psychedelics help spiritual growth?
Should you wait to have kids if you're trying to be a musician?
Visit musictherapypodcast.com for show notes, past episodes, and upcoming events!
Songs featured: "Portrait of the Artist by a Middle-Aged Mother" and "The Caregiver" by Angela James
Music Therapy Podcast Credits: 
Music Therapy is hosted by Jessica Risker, produced by Sullivan Davis of Local Universe, and engineered by Joshua Wentz in Chicago. 
Opening and closing music composed by Joshua Wentz.